Architects & Construction companies
More and more architects and construction companies are looking into sustainable construction. By using sustainable building materials and by working from a cradle to cradle standpoint they greatly help with making a property sustainble. By using the biobased paints from Copperant instead op traditional paints on a basis of fossil resources they are a step closer to making their ambitions reality. Copperant offers a complete package of environmentally-friendly paints. Biobased lacquers for outdoor use, flat matt mineral paints for walls, and a water-based paint line for indoor use. The use of Copperant Pura and Copperant Minérale (both GN22 Compliant) can greatly help with receiving a BREEAM certificate for new construction projects as well as renovations.
Do you want to know what the use of Copperant can mean for your painting project or do you need painting advice? Then please contact us.
Mucha colour pallet
The Greenest paint is available in all colours from the Copperant colour mixing system such as RAL, NCS and other colours from all well-known paint brands. In addition to this we also have our own colorus. These 48 special colours are based on the colours of the paintings 'the 4-seasons' from the Czech painter Alphonse Mucha.
Take a look at our mucha colours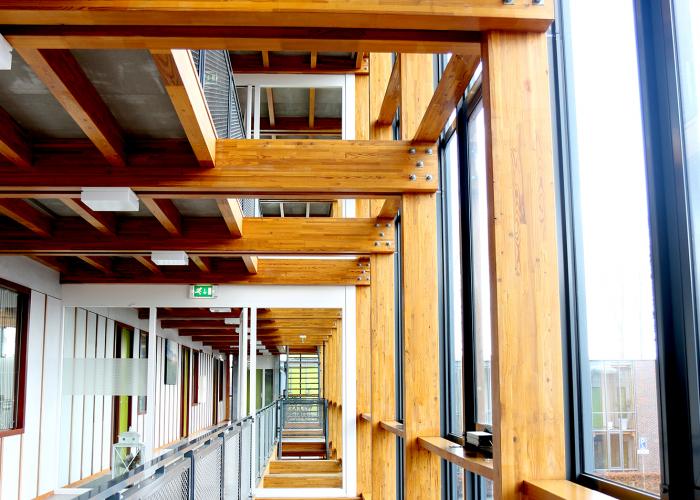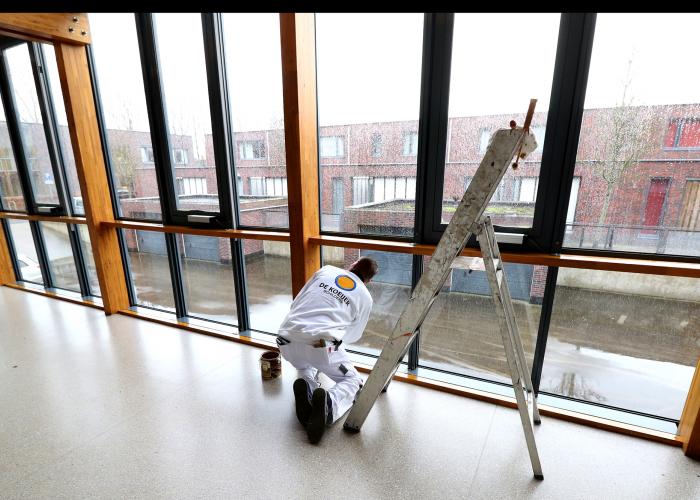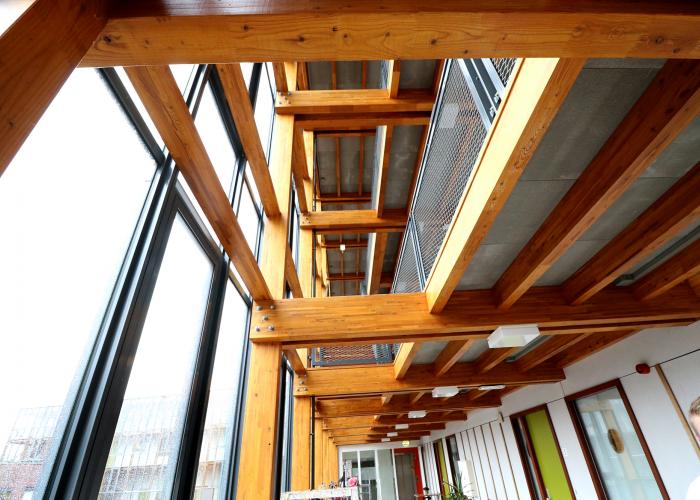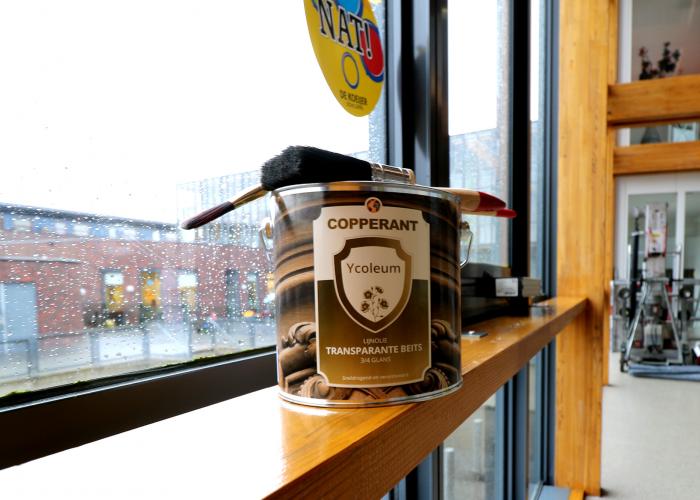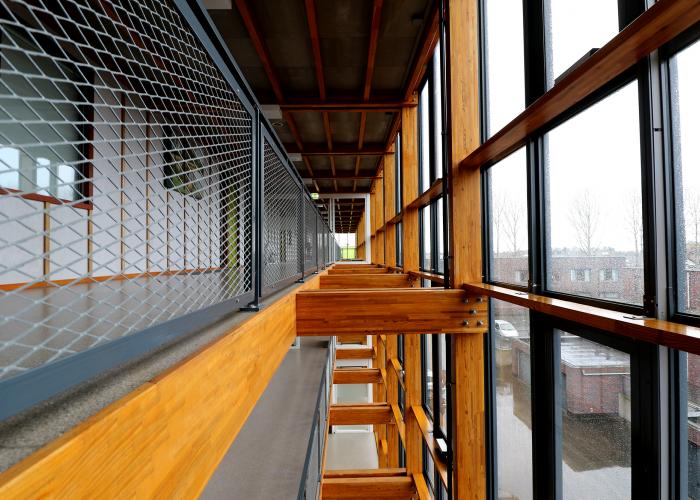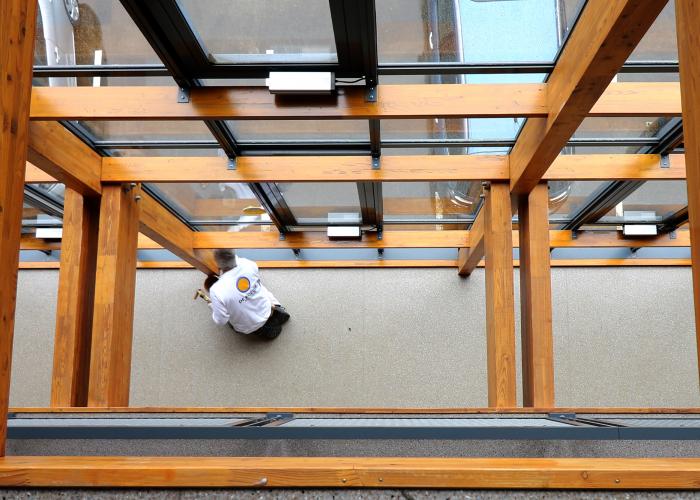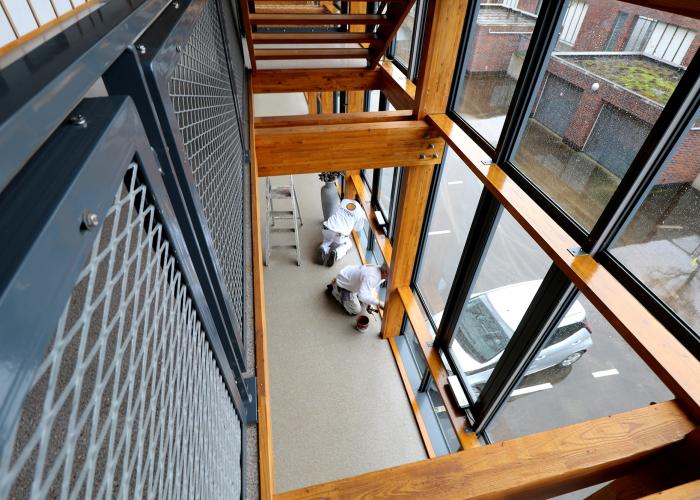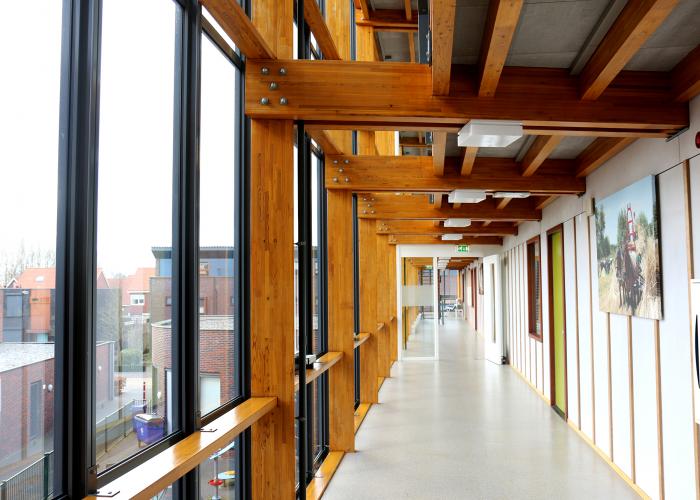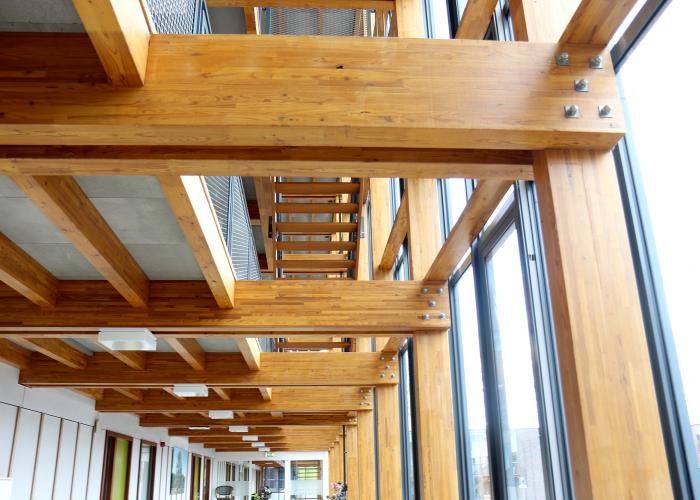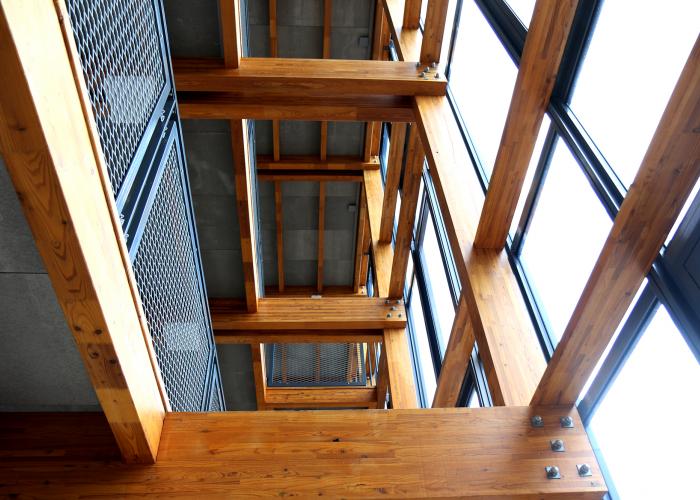 GALlery VAN DE FONTEYNE HEINKENSZAND
De Koeijer Schilders were chosen by R&B Wonen for the project to give the gallery van de Fonteyne in Heikenszand a coat of transparent stain. For this project they decided to make use of the Copperant Quattro Transparent Stain. This is a (semi-) transparent, water-repellent, and humidity regulating wood preservation on a basis of linseed oil with an excellent adhesion. Quattro Transparent Stain is perfect for greatly improving the durability of untreated wood. The stain is easily applied and can be used outdoors on differing wood surfaces.