Catering & leisure
For sustainable companies in the catering and leisure sectors a Green Key certificate exists. Companies with a Green Key certificate do everything in their power to be more sustainable, while not compromising on comfort and quality for their customers. These companies take action againt climate change a step further than the law expects them to. By choosing for Copperant paint, companies can earn extra points towards getting a Green Key certificate.
When it comes to painting indoors, Copperant Pura is perfectly suited for the job. It has been awarded with an EU Ecolabel, is quick-drying, and is just about odourless. Because of this, areas can be taken into use directly after painting. The Copperant wall paints have an A+ label for emissions into the environment, meaning that both the guests as well as the employees of the catering and leisure sectors can be sure of the fact that the paint isn't harmful for their health. The paint is impact-resistant and is easily cleaned. When used outside, Copperant can extend the low maintence period of your paint to up to 10 years as well as lower the amount of CO2 in our atmosphere.
Please contact us for painting advice or find a Green Painter for your sustainable painting job.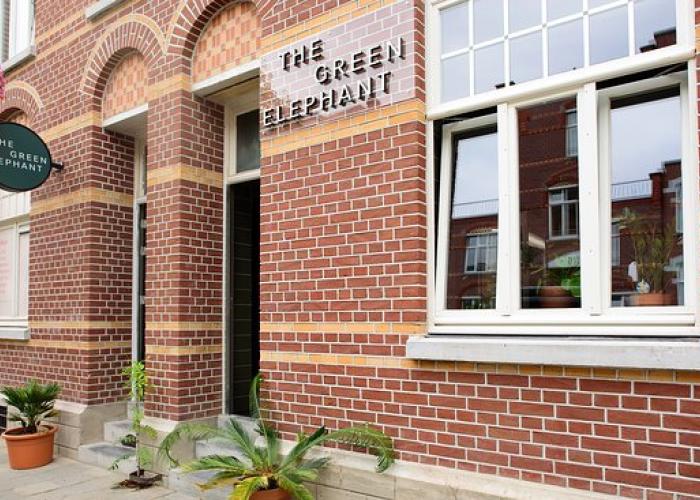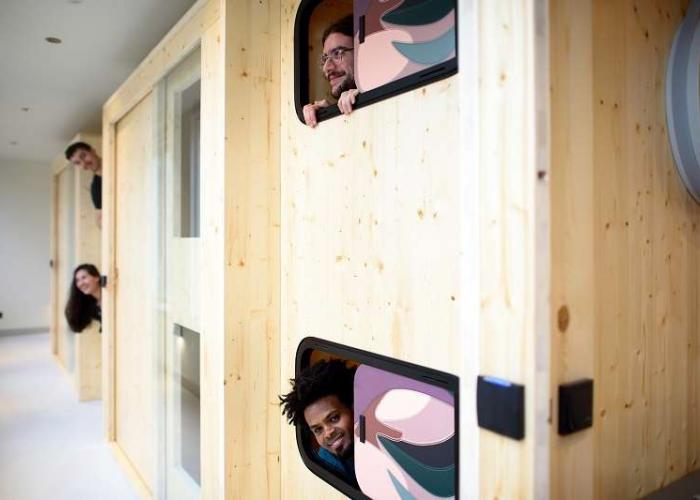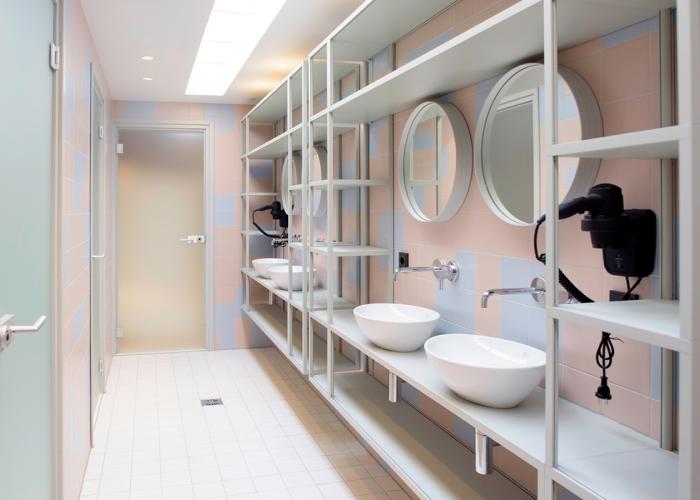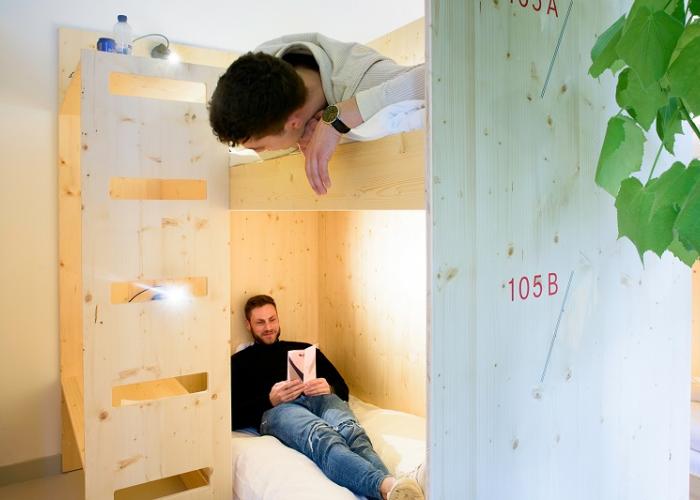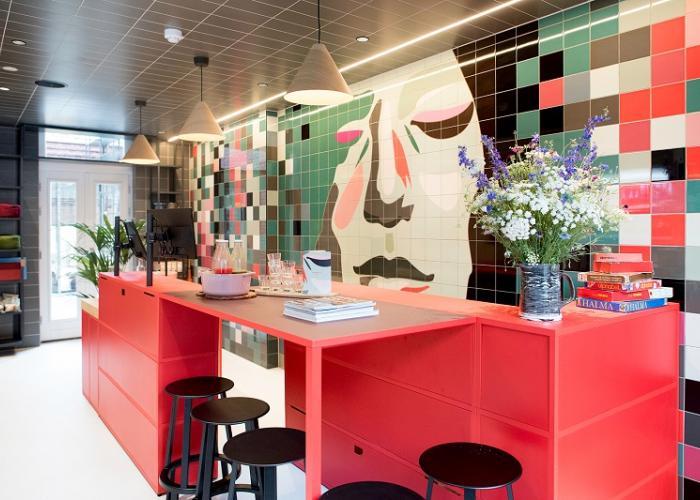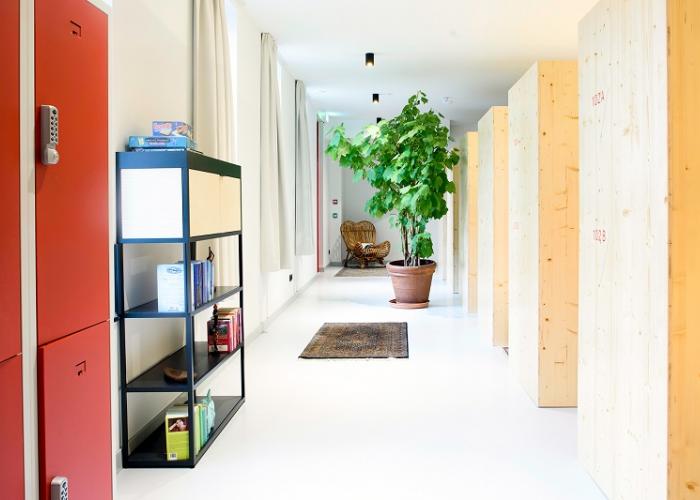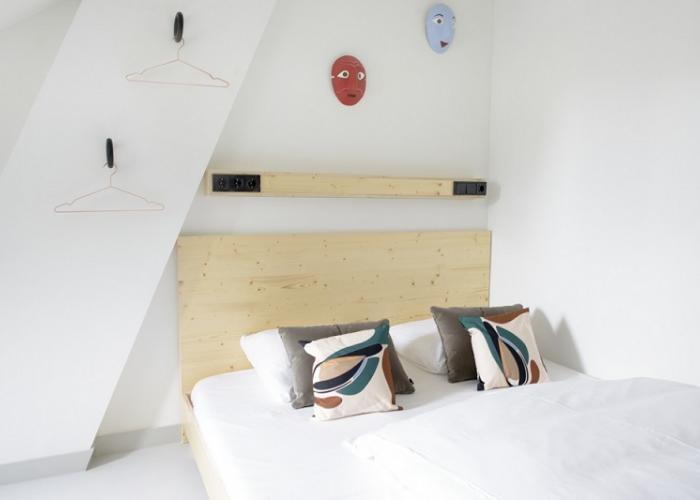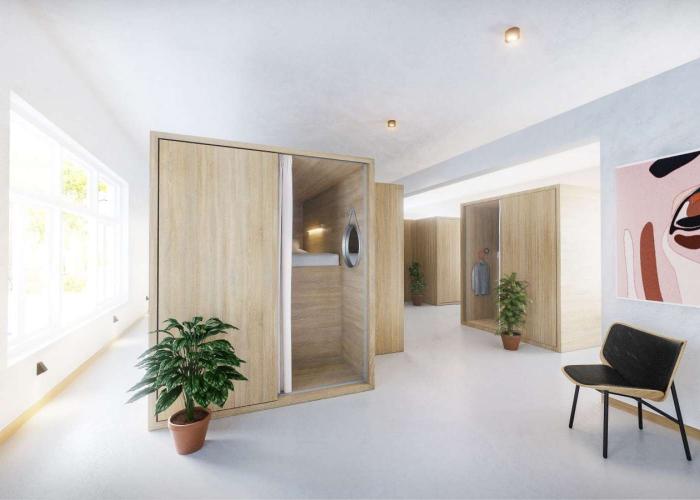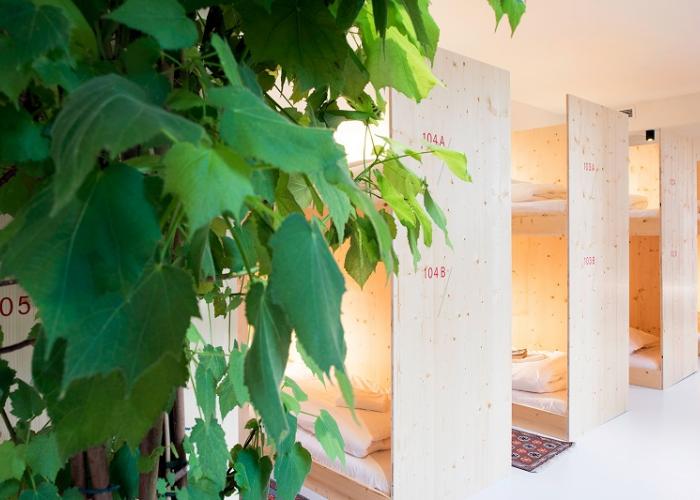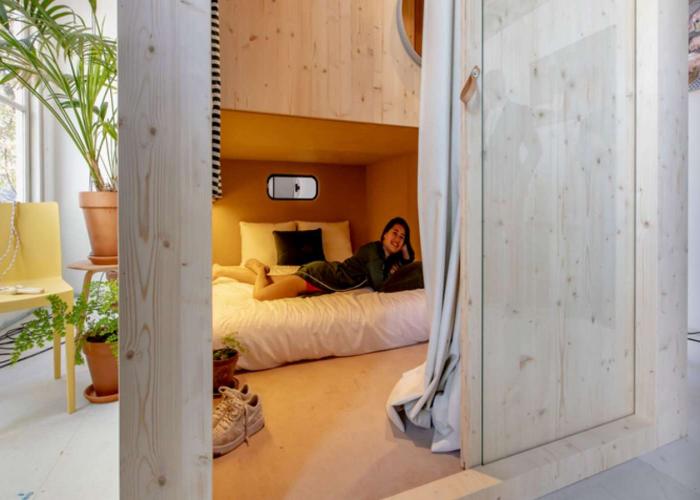 Renovation hostel The Green Elephant
Located in Maastricht is the sustainable hostel The Green Elephant. The values of this sustainable hotel concept are perfectly in line with those of Copperant; aware, responsible, and healthy. Everything in this hostel has a glow of sustainability. The food, the rooms, and the used materials. In the summer of 2019 Masco Schilders painted the entire renovated building from the in and outside with paint from Copperant. The walls and ceilings have been sprayed with the plant-based paint line Altra, which is made with the Decovery® binding agent in cooperation with DSM. All woodwork has been painted with the biobased and water-based Pura paint. A environmentally-friendly and responsible choice.